MLB-300 Replica Caps $6.37 WHOLESALE orders free shipping or MLB-175 Team Visors $7.58 wholesale Free Shipping.
2019 MLB300 HOME CAPS AVAILABLE - THESE CAPS ARE WHAT YOUR BUYING BELOW!

Angels
Astros
Athletic
Blue Jays
Braves
Brewers
Cardinals
Cubs

Diamoundbacks Black
LA Dodgers
SF Giants
Indians 2019 2Tone
Mariners
Marlins
Mets
Nationals

Orioles
Padres
Phillies
Pirates
Rangers
Rays
Red Sox
Reds

TeamMLB
Rockies
Royals
Tigers
Twins
White Sox
Yankees
TeamMLB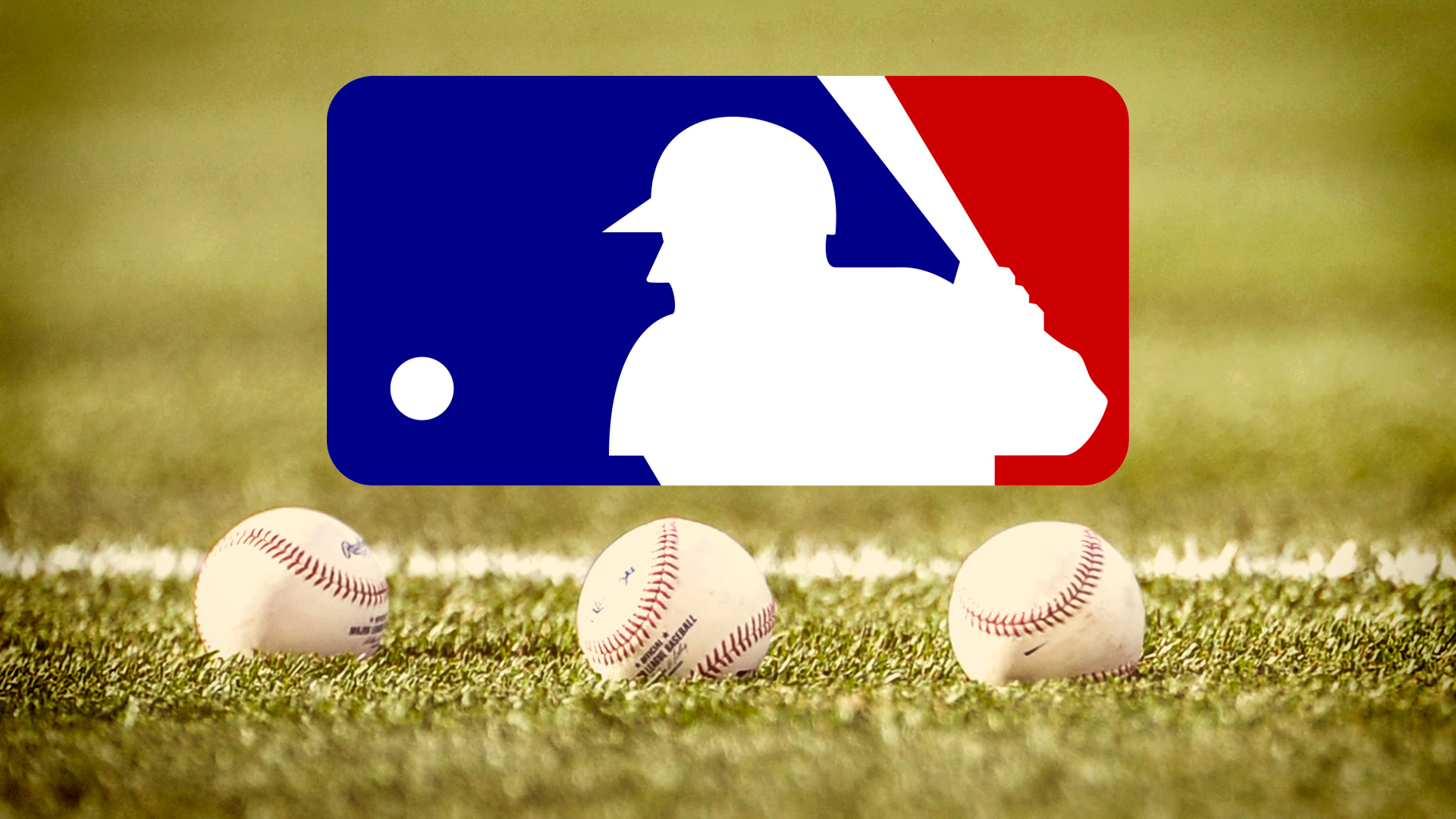 Tube Socks & Belt Combo sets sizes Youth XS - S - M & Adult Large: Free Shipping

Plus get cash back using ebates on all the goods you buy online SIGN up is Free: https://www.ebates.com/r/DJS4623

"Totally up to you in saving Money" - Its US or THEM - HAVE A GOOD DAY!

Place your

order here 1 to 26 caps just $10.45 PER CAP with FREE SHIPPING!

If you need a bulk order of caps use our contact us button to right - we have caps low as $6.37 so contact us! We also have close out $6.37 ea here!
We're open 1 7 Days

Feb 1st to Nov 24th Yearly.
Need help placing an order use the green contact us button to right.
Copyright ę 1991-2019 SHOPSWG. All rights reserved a Division of WRAPADEAL shopping network 2019.